Sustainability in the Workplace Part 2
More tips we've found on how to reduce your office's carbon footprint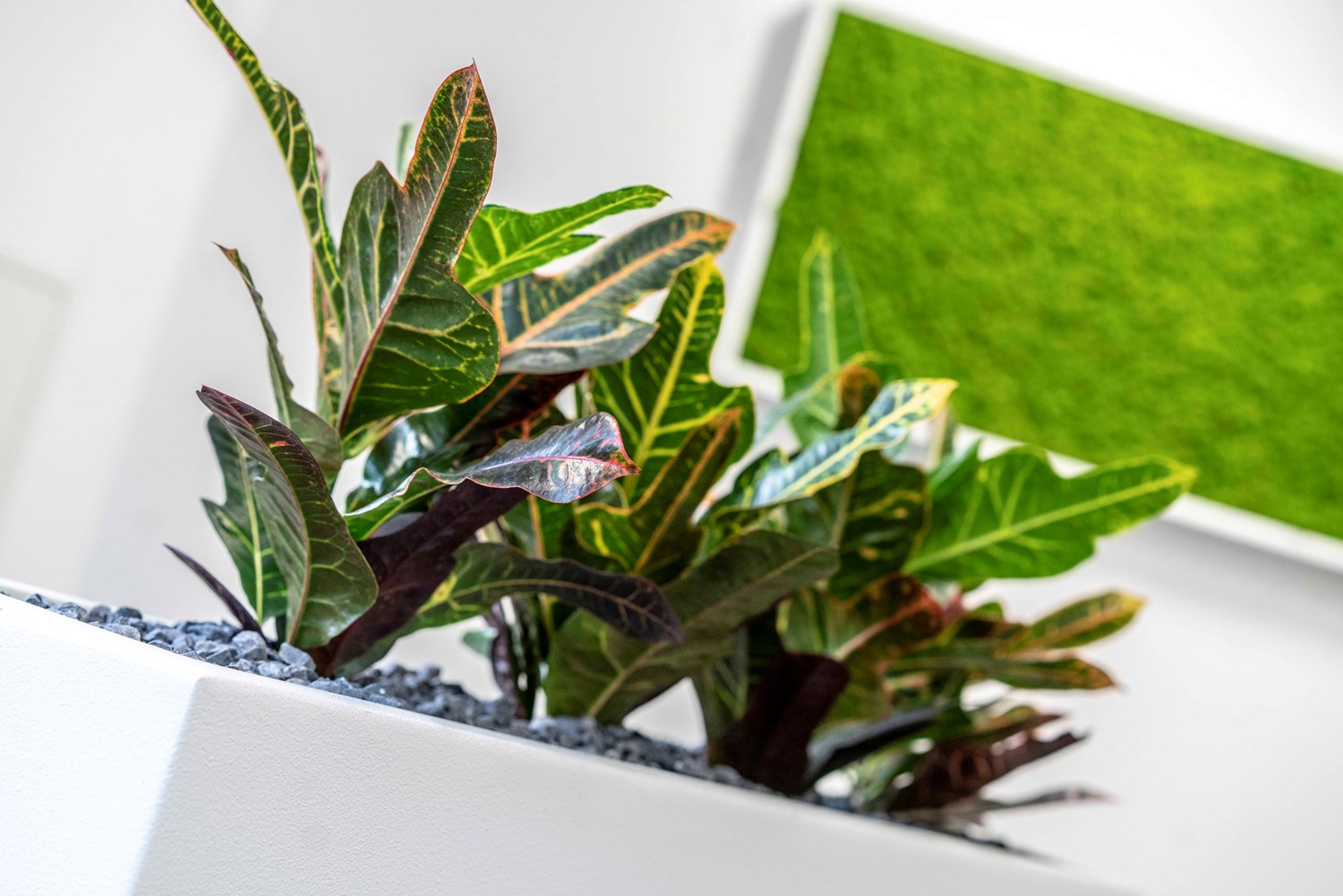 There's always a new tip from top scientists or companies on how to reduce your carbon footprint and make your office or working space more environmentally friendly. We're always looking at ways in which we can help. Here's a few more top tips we found (following on from our first post) detailing little ways in which you could make a huge change!
Videoconferencing

- in most lines of work, there's a lot of opportunity to meet with different people and often travel to offices or venues to meet face to face. We've put in technology and programmes that make videoconferencing easier and allow us to talk with clients/candidates face to face without leaving the office.

Switch to compact fluorescent bulbs

- When your current light bulbs burn out, replace them with compact fluorescent bulbs. These are more energy efficient and actually last much longer than traditional bulbs.

Change your paper

- Here at QD we try our best to be paperless when in the office. However, there are some instances where we need to print something or use paper - making sure that you buy the right kind can have a big difference. Making sure that you're buying paper that has is chlorine free and has a high percentage of recycled content decreases your impact on the environment.

Encourage employees to walk or bike to work

- By introducing private showers, changing areas and lockers or places to store bags in the office, walking or biking becomes a much more lucrative and easier option

Buy high-quality equipment

- instead of buying something that might only last a year, purchasing equipment that is higher quality and more likely to last longer reduces the amount of waste you may produce
Are you passionate about reducing your carbon footprint at work? Let us know some of your ideas for making your work life more sustainable.