Top tips to become more employable
When looking for a role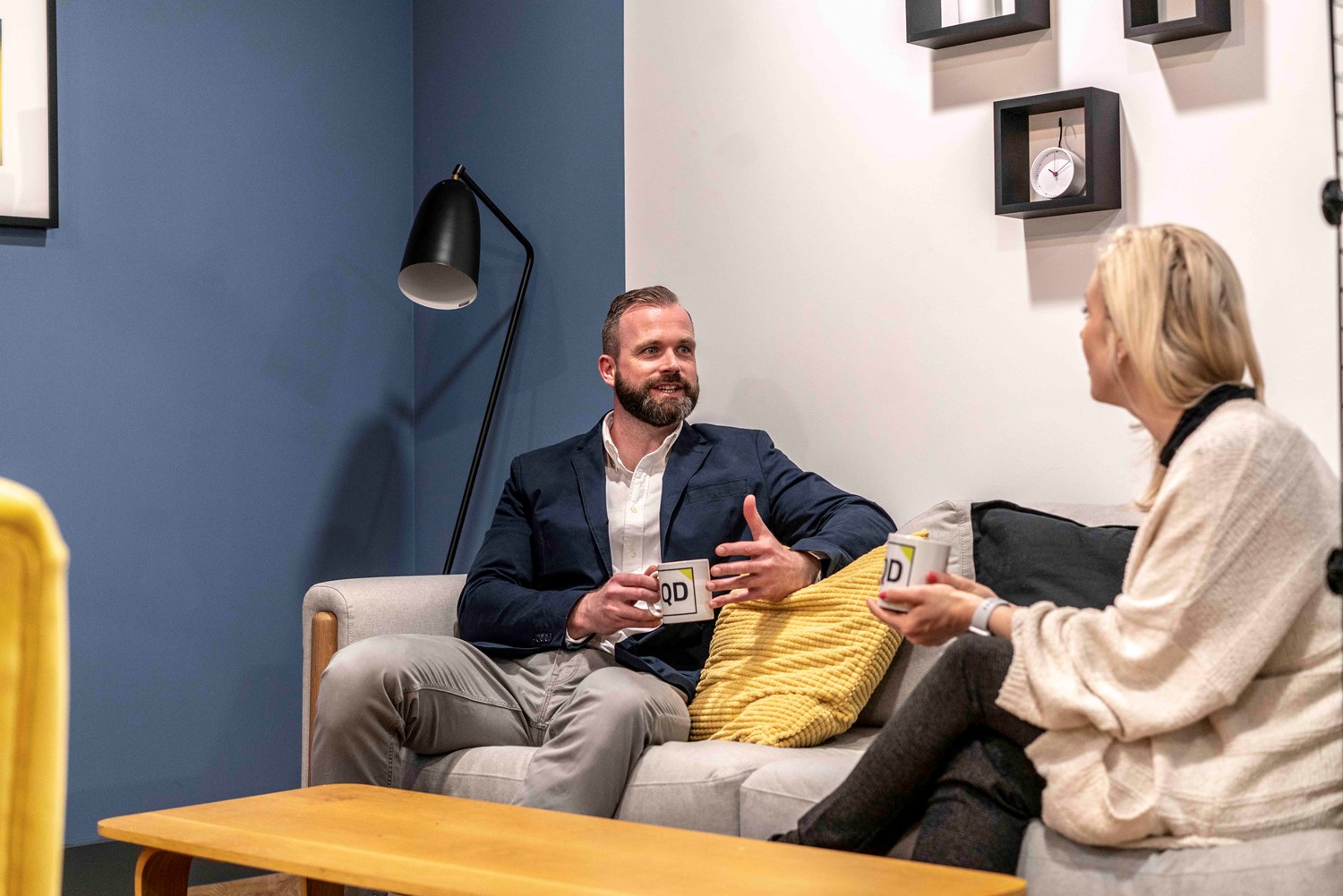 Sometimes we sit and think we're ready for a new opportunity but we're not sure where to start. Whether it be a new job, a progression in a current role or a different career path altogether, there are always some things you can be doing to make sure you stand out against the rest of the crowd.
Update your socials

Social media can be a great tool when looking to attract potential employers. It is common for employers to do a social search when considering you for a position so it's important to make sure your profiles are up to date and well presented. Sharing or commenting on stuff that is relevant to your line of work also shows you're keeping up to date with trends and ideas.

Think about the skills you need to develop

Take a step back and look at your current skill set. Are there areas that you think you're falling short in or aren't your strongest? Or maybe there's gaps that you think need filling. This is the perfect time to evaluate and fill in those gaps to ensure you're standing out from the crowd and the best candidate you can be.

Always be learning

Even if you've been doing your job for years, there is always something new that you can be learning. Self development will really help you to stand out against other candidates and show that you're keeping your experience relevant to ever changing industries.

Be willing to take risks and consider what you're looking for

Don't just aim for one role and take it. Look at all of your possible avenues and be willing to look at different roles or switch between industries/collectives to test out a new challenge. Know what it is that you're looking for in terms of salary, work environment and long-term goals and keep an open mind to any opportunities that come your way.

Stay positive

Opportunities don't just happen overnight. Sometimes we have to work a little harder to get where we want to be and it can be a bit demotivating. However keeping a positive mindset shows employers that you are understanding of changes and will step into any role with your best foot forward!