Making our video
Making our video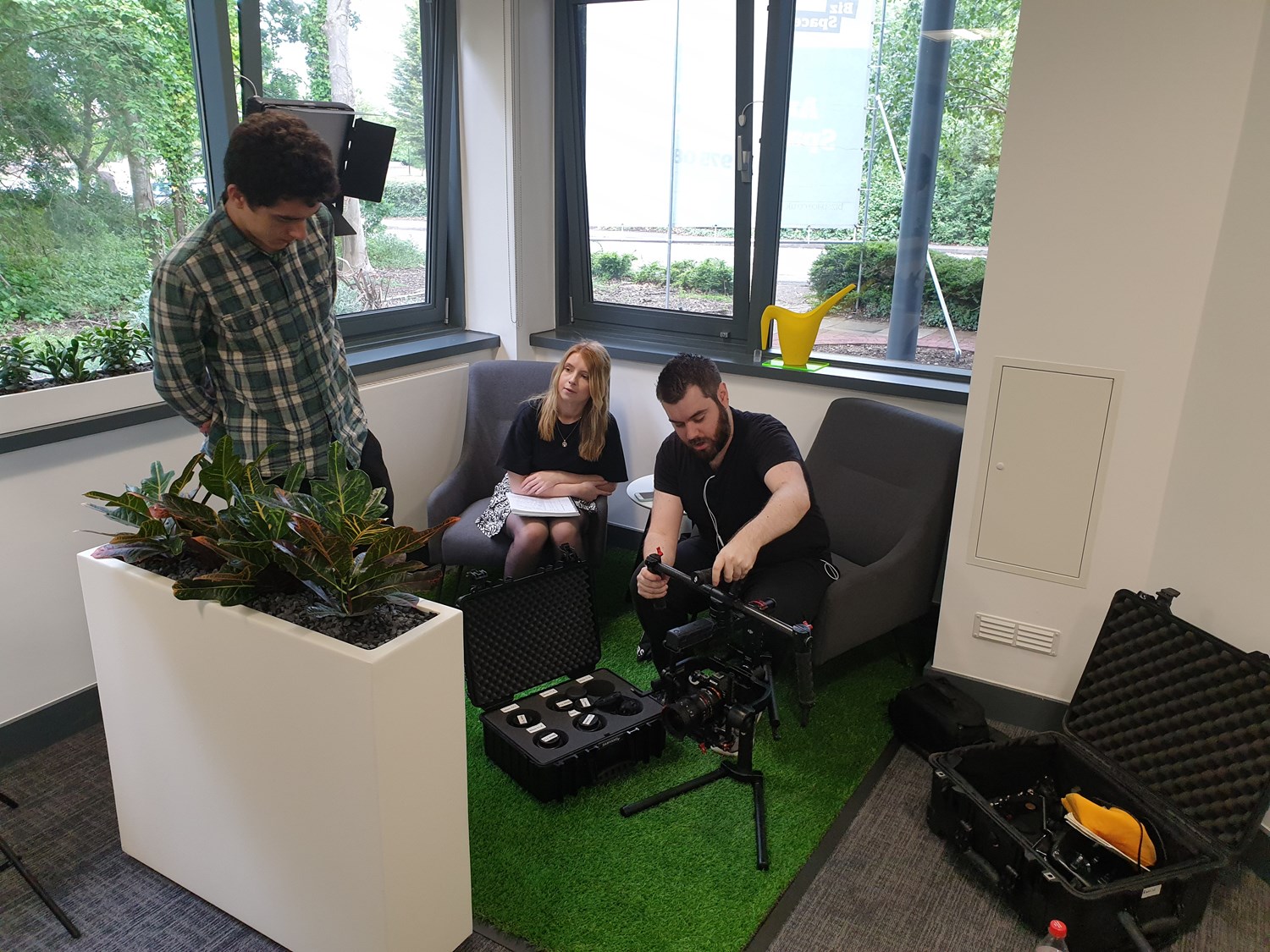 Making our video
As well as working on our new website, we've also been looking at our communications and social media. An opportunity arose for us to make a promotional video and we jumped at the chance!
Videographers Getting Set Up In The Offices
We wanted a quick and personable way to display what we're about here at Quinton Davies and this seemed a perfect fit. The process was a little out of our comfort zone, not being too social media savvy, however we knew that we needed to roll with the times and wanted to create something that was eye catching.
Video was a new medium for us to explore and with the new website up and coming, we needed new content. Working with the film team let us explore the possibilities adverts could offer us and allowed us to put our personalities fully into the project.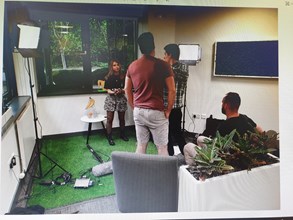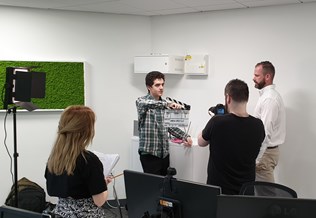 Pete and Alec getting ready for their debut roles
Check out the video to see how we working to incorporate innovation and sustainability into our working world and maintain our relationships.